Discover Our
Brand New Hotel
At the Crossroads of Elegance + Edge
In the Heart of Everything
In the Heart of Everything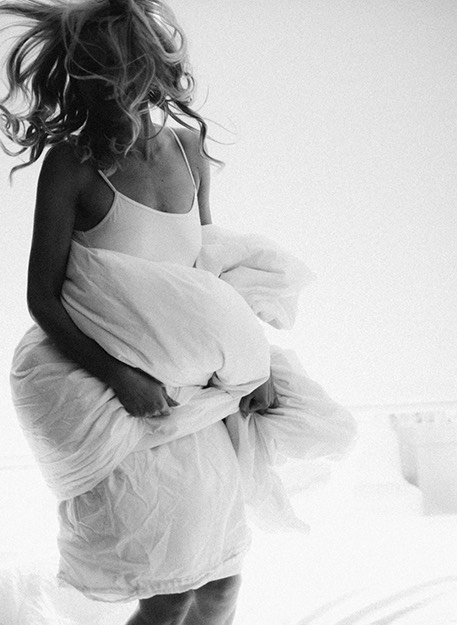 From the hospitality aficionados who eat, sleep, and breathe New York City, comes a unique hotel experience that captures the ever-changing landscape of our iconic urban island. Embodying the spirit of Manhattan's creative hub (think: art, music, fashion, and food) SoHo 54 is dedicated to inspiring visitors and locals alike.
Terrace.
A Starlit City Skyline
Take in panoramic views of the New York City skyline from our observation deck, located on the 19th floor.
Drink Up.
Belly Up To The Bar
Order your favorite libation or allow our in-house mixologist to hand-pour your something special from our drink menu.
Place.
Close To Everything. Far From Ordinary.
Walk, train, or taxi around town — Manhattan's most iconic attractions are all just minutes away.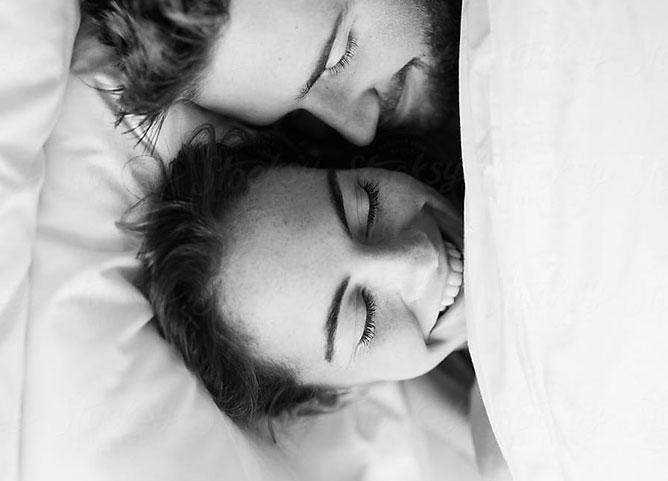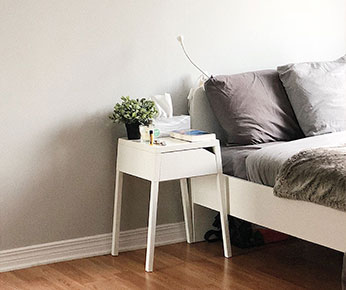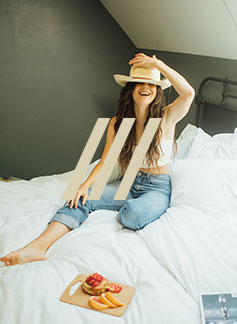 Hit the snooze
Cozy Up In Style at SoHo
SoHo 54's guest rooms deliver a sophisticated urban atmosphere brimming with lively colors and patterns, an unrivaled sleep experience, perfect natural lighting, and signature bath luxuries.
The Time Is Now. The Place Is Here.
Towering steel skyscrapers, sprawling urban parks, hidden art galleries, and in-the-know eateries — experience the best of New York City during your stay at SoHo 54. We'll point you in the right direction.